STIWELL® Neurorehabilitation
STIWELL® electrotherapy is used in the rehabilitation of patients with neurological and orthopaedic diseases by assisting them in re-learning lost movements.
STIWELL® med4
functional | task-oriented | intuitive
The STIWELL® med4 offers the right therapy for a variety of neurological and orthopaedic functional deficits and thus facilitates long-term success in learning motor skills.
Training in movement sequences using functional electrical stimulation

Functional electrical stimulation (FES) can be used to stimulate up to four muscles, either in succession or simultaneously. This trains daily routine movements, such as the gripping of objects. The patient uses the measurement of electrical muscle activity (EMG) to trigger the pulse. The brain receives visual, proprioceptive, and motivational feedback. This can lead to a reorganisation of the patient's brain, and thus to its improved functionality.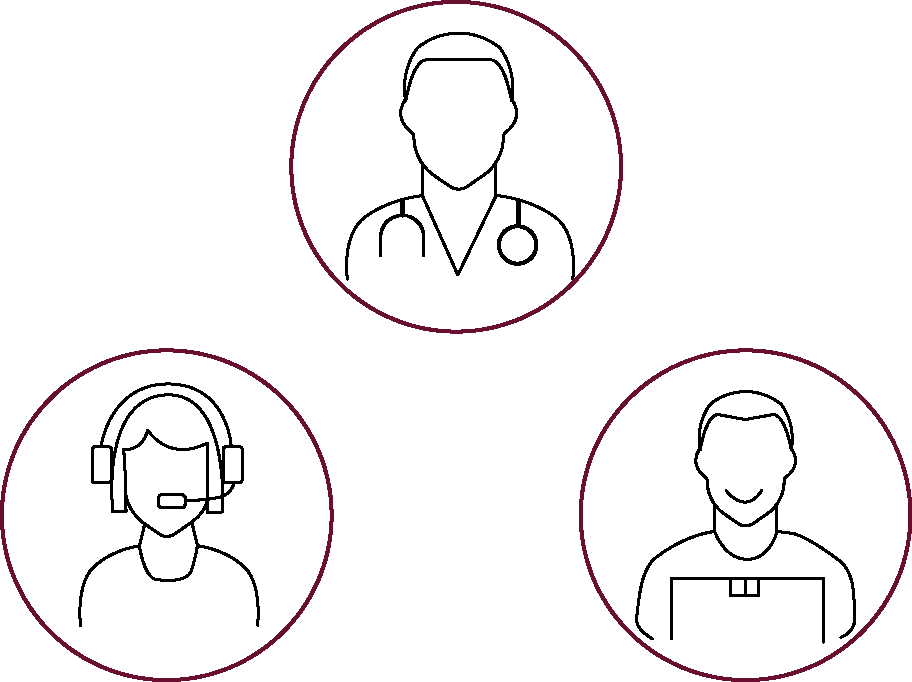 STIWELL® rental & purchase options
Currently, the STIWELL® electrical stimulation device is only available in Austria.
We would be pleased to inform you about the options in your country.