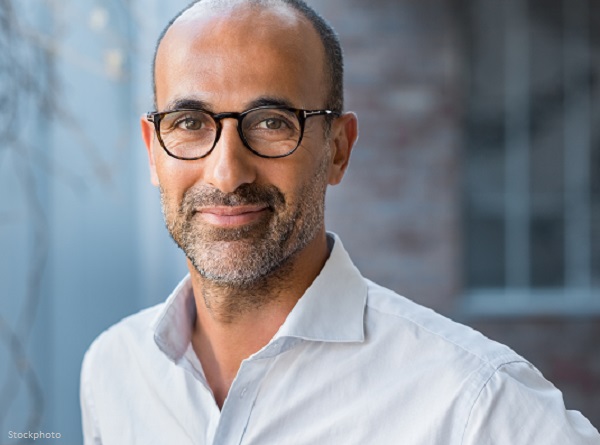 Alexander talks about his therapy success with STIWELL electrostimulation after a herniated disk.
"Immediately after my herniated disk surgery I was treated with electrical muscle stimulation during my physiotherapy sessions at the clinic. In order to keep training muscle strength as well as the stretching of my feet and toes, my surgeon prescribed the STIWELL device for continuing home therapy.
Already after four weeks of training with the STIWELL, the most important functions were restored and I was able to handle daily life without the risk of stumbling; muscle weakness declined as well. I kept training on my own regularly, once or twice a day. During this phase the therapy program and the settings on the STIWELL device were constantly adapted depending on my healing success – the device was completely adjusted to my needs. As I have to travel for business consistently, regular physiotherapy would have been impossible for me after release from the hospital. This is why home therapy provided a convenient and flexible alternative for me.
I would especially like to emphasize the smooth handling process after receiving my prescription – my thanks go to the STIWELL therapy team for their support as well as their obliging and professional care. Therapy with the STIWELL device was a very successful as well as practical way to treat the impacts of my disease. My future healing process will show whether resuming training with the STIWELL will help me even further."