An ENT surgeon's testimonial
Facial nerve paresis
An ENT specialist says...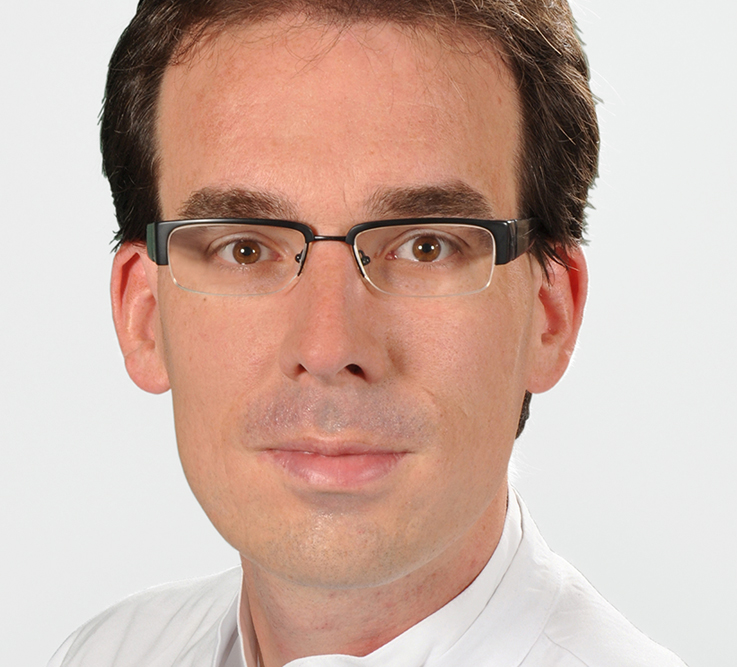 Dr. med. Gerd Fabian Volk, ENT specialist, talks about using the STIWELL med4 in the treatment of facial nerve paresis.
"I have been involved in the topic of facial nerve paresis at the ENT University Clinic Jena (director: Prof. Dr. med. Orlando Guntinas-Lichius) since 2006 and have worked with the STIWELL med4 ever since. As a medical student in Münster I worked at quantifying and improving neural regeneration.
The STIWELL application study performed together with MED-EL and the resulting application possibilities of electrotherapy combined with biofeedback showed that suitable biofeedback can increase a patient's motivation to engage in intensive training.
Success largely depends on easy handling combined with motivating, self-explanatory visualizations. We work with MED-EL to be able to offer motivating programmes tailored to the needs of patients with facial nerve paresis."