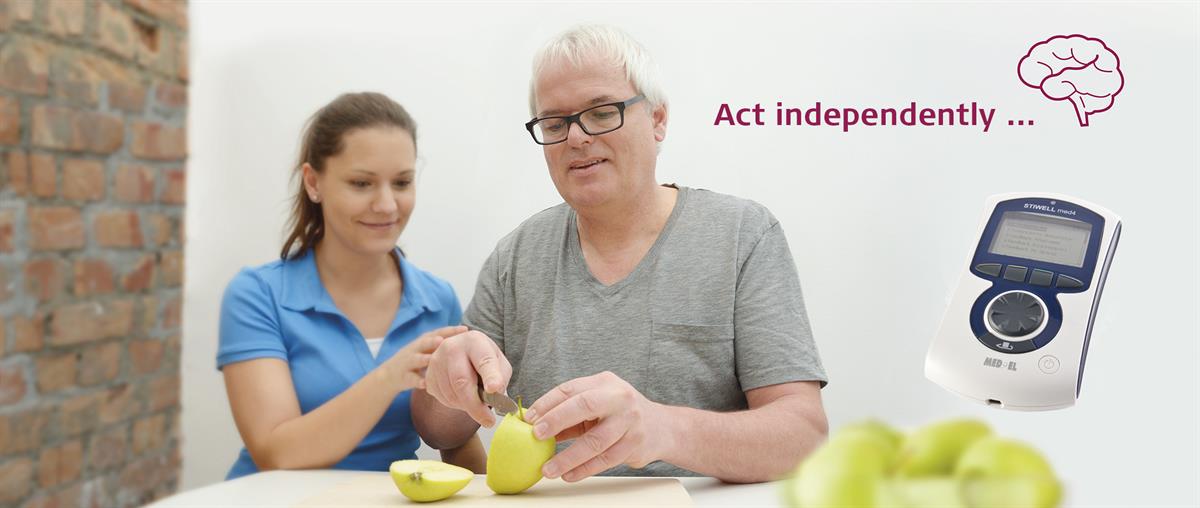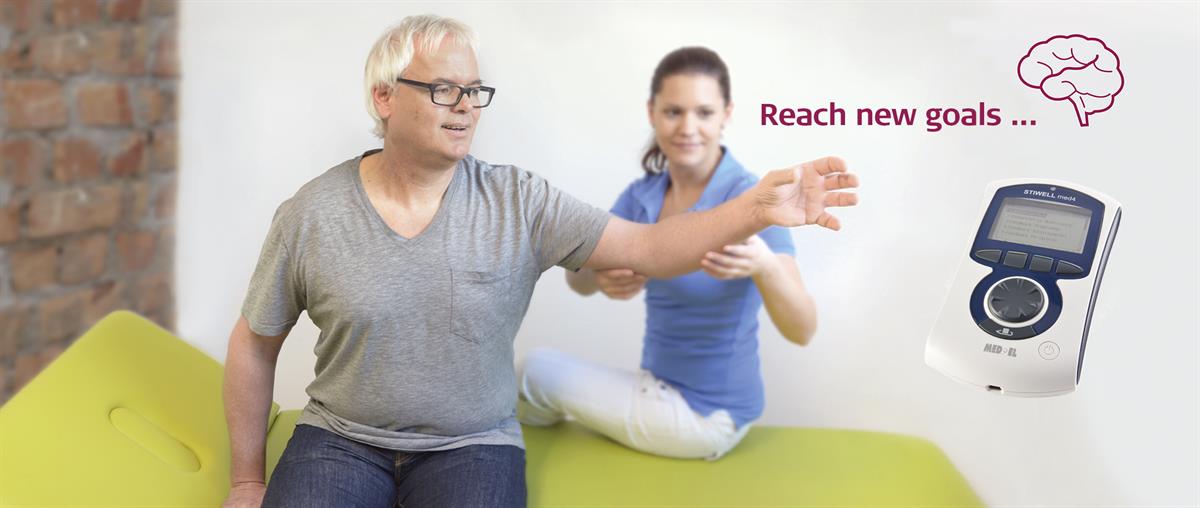 STIWELL Therapy
for neurological
patients
We support you in relearning daily movements within the scope of your abilities. Our physiotherapist, Thomas Schick, MSc, will assist you with your rehabilitation after stroke or other neurological disorders, such as traumatic brain injury, multiple sclerosis, incomplete tetraplegia or cerebral paresis after infantile brain damage.
State-of-the-art, evidence-based (i.e. effectivity has been proven in studies) therapies are used. International guidelines on the after-treatment of stroke patients recommend using functional electrostimulation.
In this therapy, a patient's muscle activity is measured and electrostimulation triggered only after reaching a previously defined threshold. Targeted control of the muscle groups necessary for the desired activity can be partially restored by repeated exercises. The STIWELL med4 allows controlling up to four different muscle groups sequentially. This way, daily activities can be practiced, for instance lifting a fork to the mouth, lifting food to the mouth, grasping and releasing a glass, opening a door with a key, standing up and more.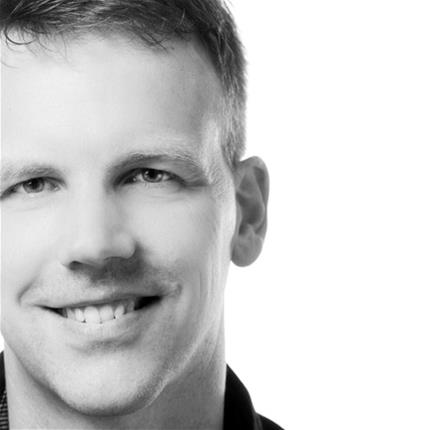 Thomas Schick, MSc
"I have several years of experience as a managing physiotherapist in various rehabilitation centres and am an expert in the area of EMG-triggered multi-channel electrostimulation. For more than ten years I have worked as a lecturer in this area and have experience as a clinical study director.

Benefit from my experience with neurological patients. My knowledge of this state-of-the-art therapy in combination with conventional physiotherapy allows designing an individual rehabilitation concept adjusted to your needs.
I would be happy to help you with your rehabilitation. Contact us for an appointment."
Treatment & therapy goals
Following an initial interview and a therapeutic anamnesis the therapy goals are determined with the patient. Depending on the deficit, day-to-day activities and the necessary movements can be practiced with functional electrostimulation. Thomas Schick will help you correctly execute the movements. Eating, standing up, grasping and releasing of objects and much more can be specifically practiced. Mr. Schick demonstrates the relevance of electrostimulation for everyday movements with the example "lifting cup to mouth":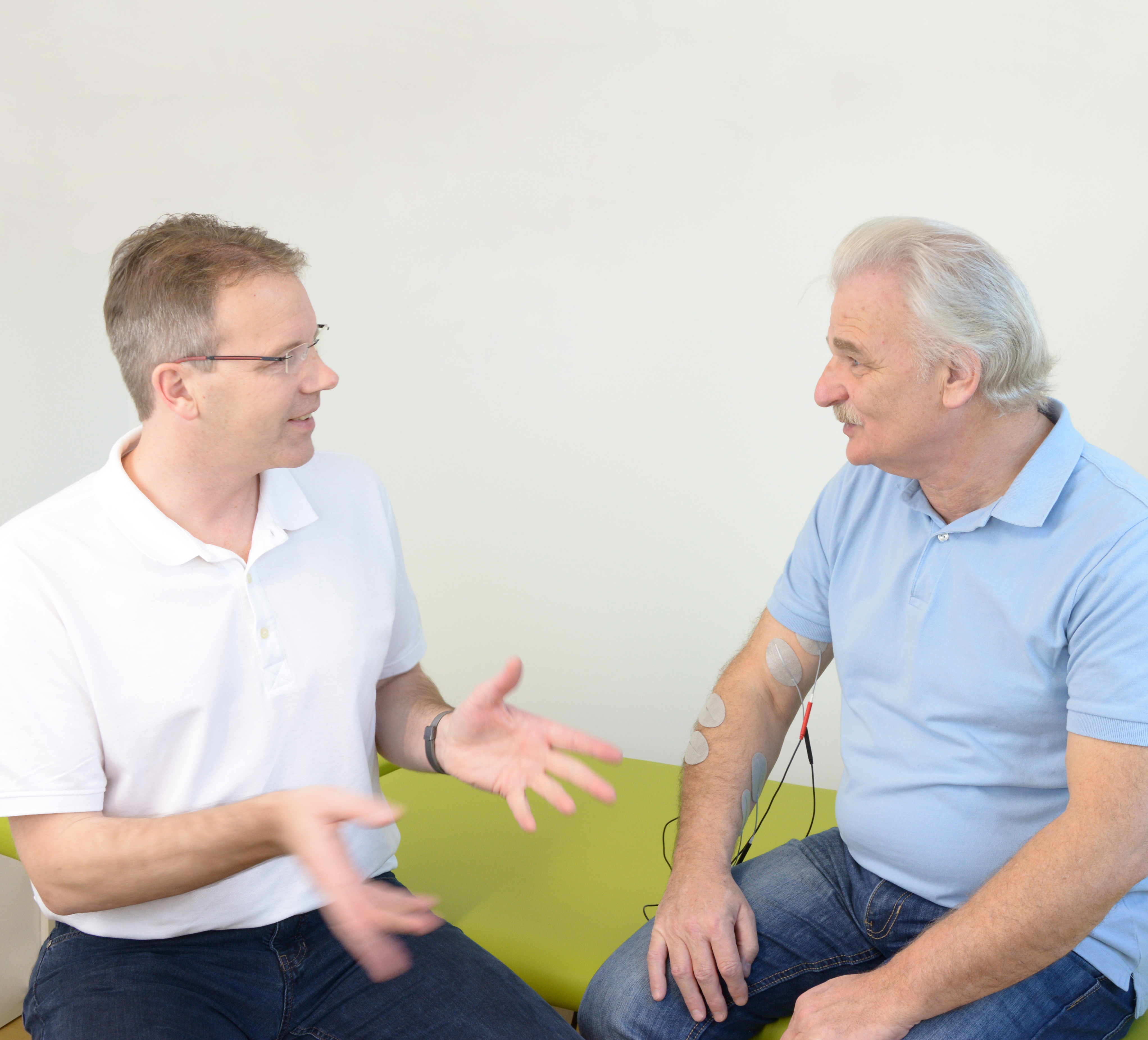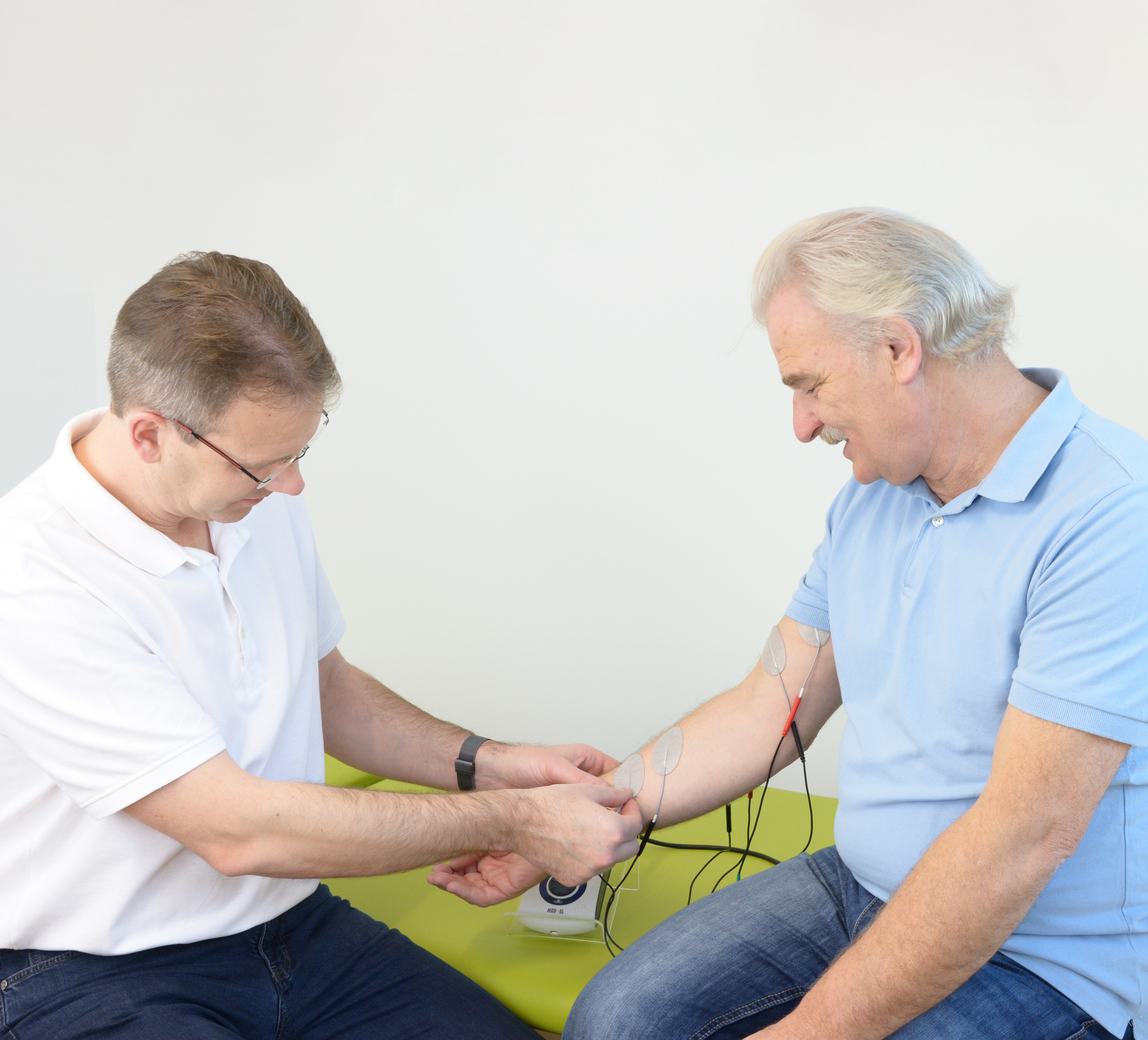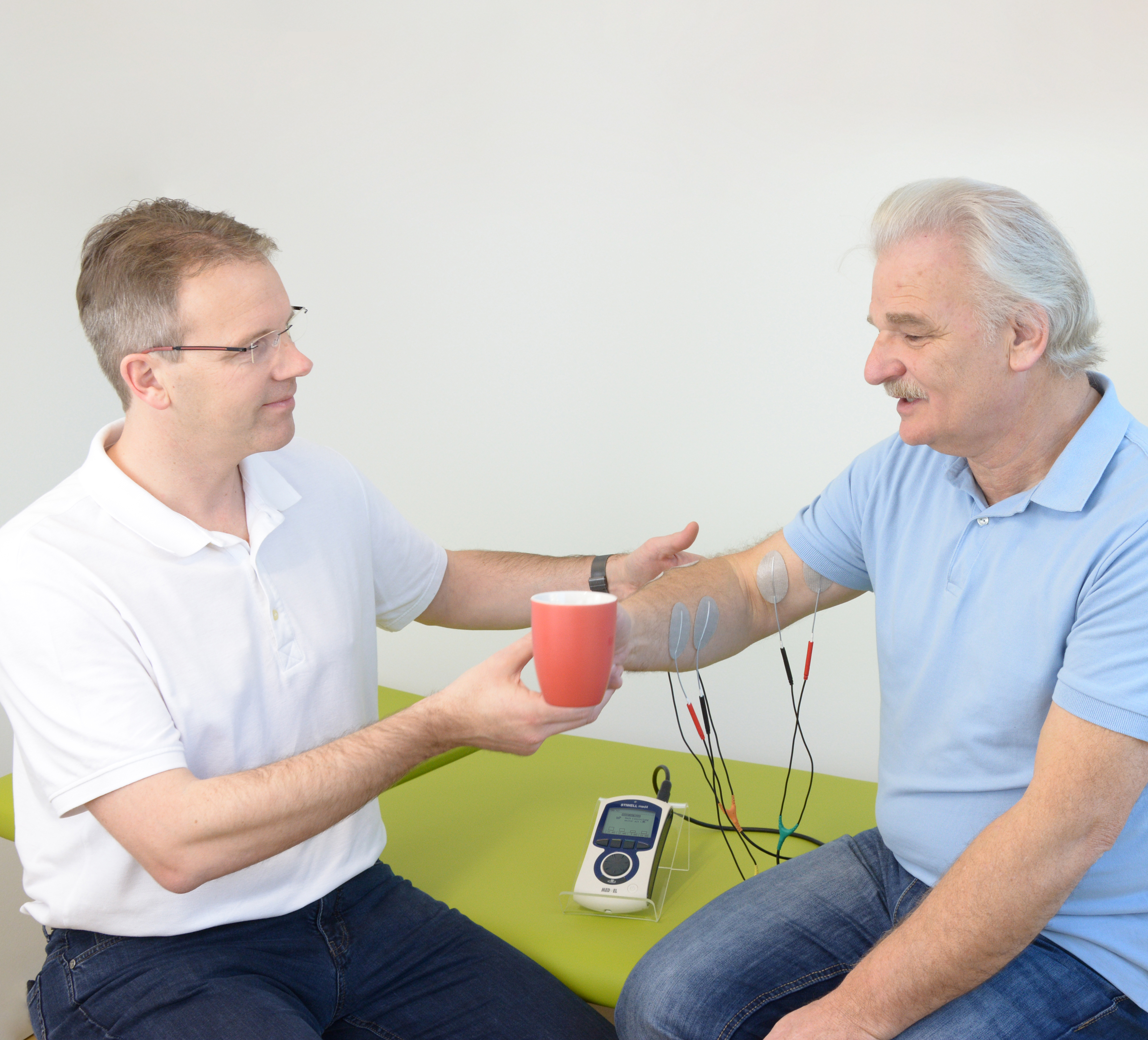 Individual therapy 30 minutes: €40.-
Individual therapy 45 minutes: €60.-
Individual therapy 60 minutes: €80.-

The prices include 20% value added tax.
Health insurance does not cover the costs for the therapy; patients will have to pay for the treatment.


Please contact us for an appointment at our office in Innsbruck and for detailed information about the therapy and the necessary documents.
Testimonials for the STIWELL therapy