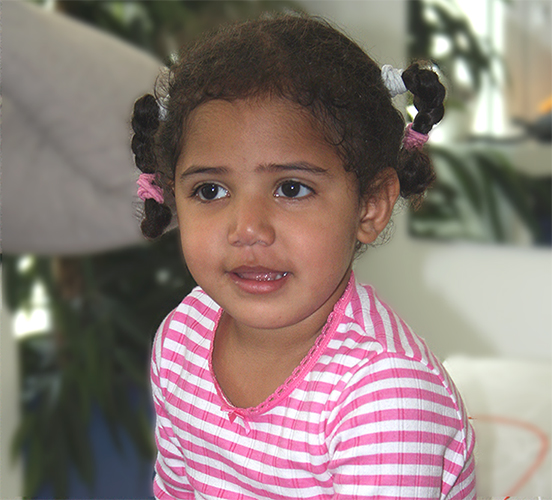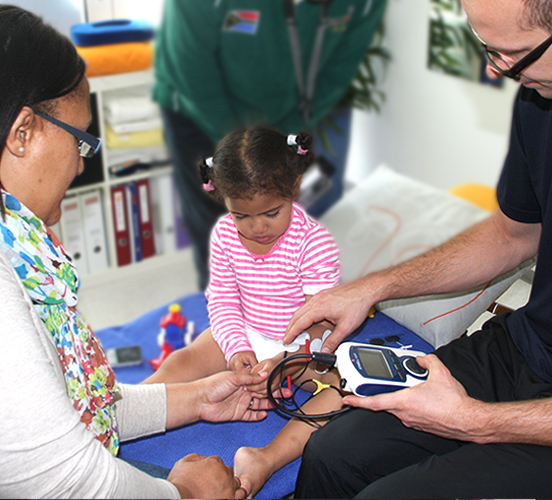 When searching the Internet for a therapy option for her 2-year old daughter Khloe, a South African mother discovers the STIWELL med4 and comes to Innsbruck for treatment.
Little Khloe was born with hemiparesis. Electrotherapy was recommended to her mother as a treatment option. On the Internet she discovered the STIWELL med4, which is also an ideal therapy device for children. The family traveled all the way from South Africa to Innsbruck to buy a STIWELL med4. Physiotherapist Simon Pagitz supports Khloe's family during therapy.
We wish Khloe all the best for her future!