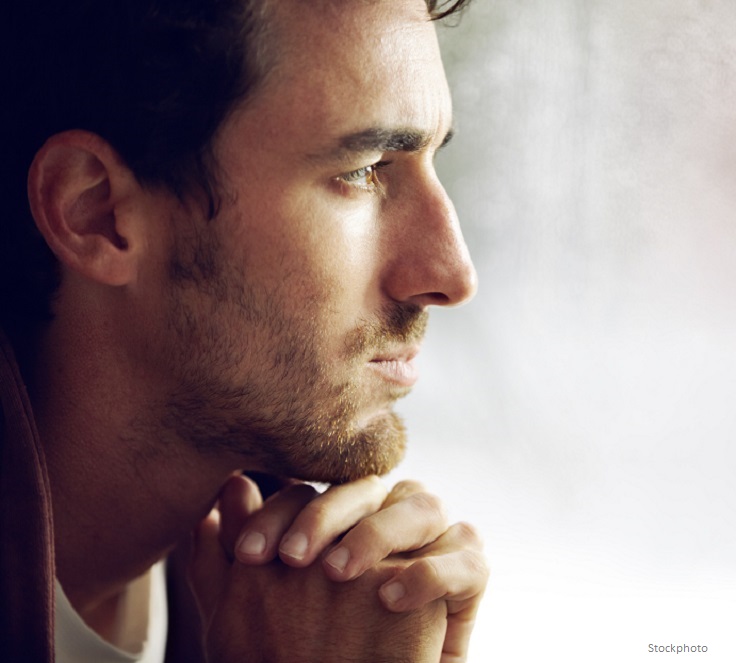 Albin talks about his successful therapy with STIWELL electrostimulation on his peripheral facial nerve palsy after surgery.
"After a full parotidectomy on the right side, I suffered from peripheral facial nerve palsy with a House-Brackman Score of IV (out of VI). My right eyelid reacted very slowly and I was unable to fully close my eye. Facial expression of the right side of my forehead was extremely limited, or rather non-existent. In addition to that, the right corner of my mouth was visibly dropping – not only during speech or laughter.
Following the advice of my doctor, I started electrostimulation with the STIWELL device about 6 weeks after surgery: 2 therapy sessions a day (30 minutes each: around the area of my eyelid as well as the area of the corner of my mouth). Very soon (after about 1-2 weeks) my muscles and my facial nerves reacted to the electrical impulses, which resulted in a considerable improvement in eye closure as well as less dropping of the corner of the mouth. I was soon able to close my right eye completely again, and the right corner of my mouth didn't drop anymore.
After almost daily therapy for three months, my facial expression as well as the ability to close my eye and to raise the corner of the mouth had improved so much that strangers would not notice any impairment anymore. I was very satisfied with electrostimulation with the STIWELL device considering effort and success; I can only recommend the device to other patients suffering from facial nerve palsy. I am also thinking about continuing therapy with the STIWELL in order to find out if further improvement is possible in relation to the ongoing numbness around the surgical area."