STIWELL med4 – Biofeedback
Therapy with motivating games
The biofeedback function of the STIWELL med4 helps patients regain their lost mobility and independence. Executed movements are confirmed visually and acoustically. This feedback helps the patient consciously experience muscle tone and provides feedback on movements and progress thus increasing motivation. The goal is to increase the number of voluntary muscle contractions and to reduce any existing spasticity. The appropriate feedback programme can be selected depending on the symptoms (spasm, muscle atrophy, poor coordination).
Depending on the neurological symptoms, the symptom-oriented biofeedback training allows playful therapy of:
Directed, voluntary initiation and control of movement

Power training

Endurance training

Muscle relaxation training

Intermuscular coordination training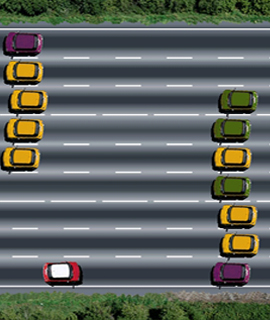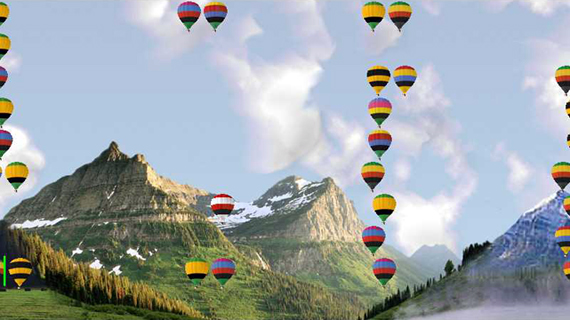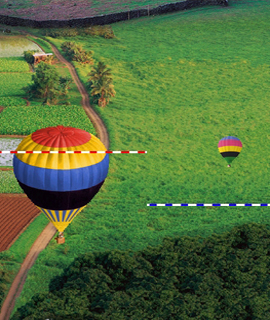 Indications - Biofeedback
The biofeedback function makes the STIWELL med4 particularly useful for the therapy of:
Disorders or injuries of the central nervous system (CNS) – e.g. spasticity or pareses after stroke, condition after traumatic brain injury (tbi)

Diseases or injuries of the spinal cord – e.g. incomplete tetraplegia

Regenerative peripheral neural lesions

Neuro-orthopaedic functional disorders
Current drivers and software CD (MyoFeedback and Leonardo)
Execution of the "MyoFeedback" computer software and the "Leonardo" patient administration programme under Microsoft Windows Vista, Windows 7 and Windows 8 requires the current STIWELL med4 Software CD (recognizable by the labels "Leonardo V3.2", "MyoFeedback V2.2" and "AW5117 Rev.4.0" and the silver-gray color with wine red border). If you have an older version of the STIWELL med4 Software CD (white-blue color) and would like to receive a current CD, please contact our STIWELL Customer Service (see contact).