Therapy and treatment of muscle weakness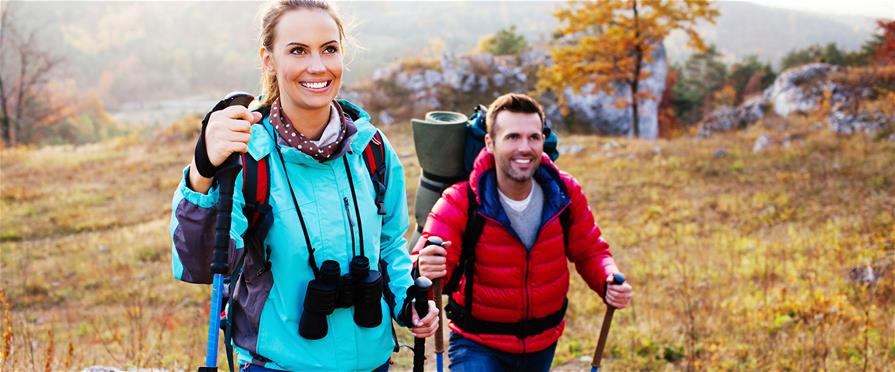 Treatment and therapy of muscle weakness (muscle strengthening)
Problems due to overexertion or injury can be alleviated after a period of recovery. Regular exercising builds up and strengthens the muscles.
If muscle weakness is caused by an unhealthy diet, changing the diet or taking vitamins, minerals, etc. can alleviate the symptoms.
After infectious diseases muscle strength usual returns by itself.
Medication can alleviate problems in certain types of muscle weakness, e.g. myasthenia gravis pseudoparalytica.
If muscle weakness is caused by
accident or surgery, e.g. cruciate ligament (knee), meniscus, shoulder, hip, spinal disk and back problems, or peripheral nerve damage and incomplete tetraplegia leading to denervated (atrophied) muscles,
disorder, e.g. after stroke,
or is a symptom of a neural and muscular disorder (e.g. multiple sclerosis)
treatment may alleviate the symptoms but not the cause of the disorder.
Symptomatic therapies of muscle weakness (muscle strengthening) include:

Physiotherapy
Regular exercises with or without equipment to build up and strengthen muscles are performed under the instructions of the physiotherapist. To strengthen the muscles conventional physiotherapy may also be supplemented by physical treatments.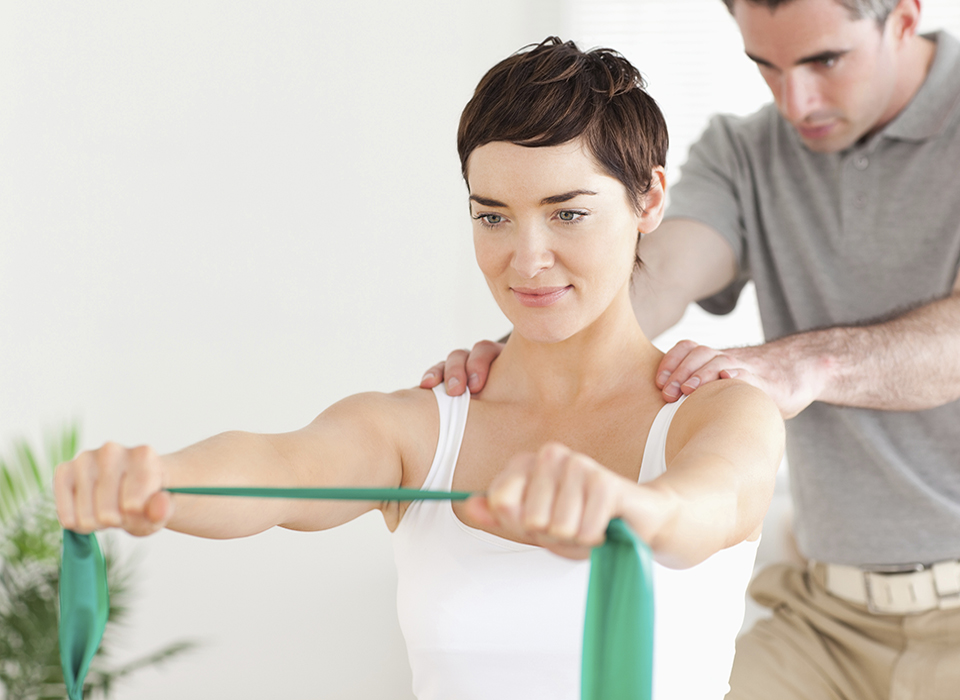 Muscles atrophy when they are inactive, e.g. in cases of illness, after accidents or immobility. This process can be delayed, stopped and muscles strengthened with electrically induced pulses. Endurance, blood flow and mobility are also improved. Electrical signals help strengthen the muscles by causing them to contract. The electrical signals triggering muscle contraction are transmitted to the muscle from the device via electrodes attached to the skin.
Decreasing muscle strength during immobilization (e.g. postoperatively) and muscular imbalance are avoided. Prophylaxis and therapy of muscular atrophies with electrostimulation can help avoid orthopaedic secondary injuries and shorten the period of inpatient treatment. Efficiency of electrotherapy has been proven in several studies.
Electrotherapy should be used regularly. Application is very easy and ideal for home use. Patients can use some electrotherapy devices at home according to the expert's instructions (STIWELL med4).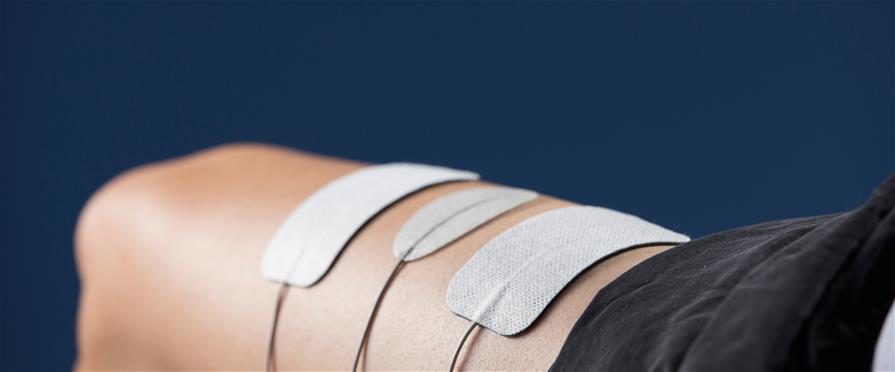 Important:
This article contains only general information and must not be used for self-diagnosis or self-treatment. This information does not replace medical advice.